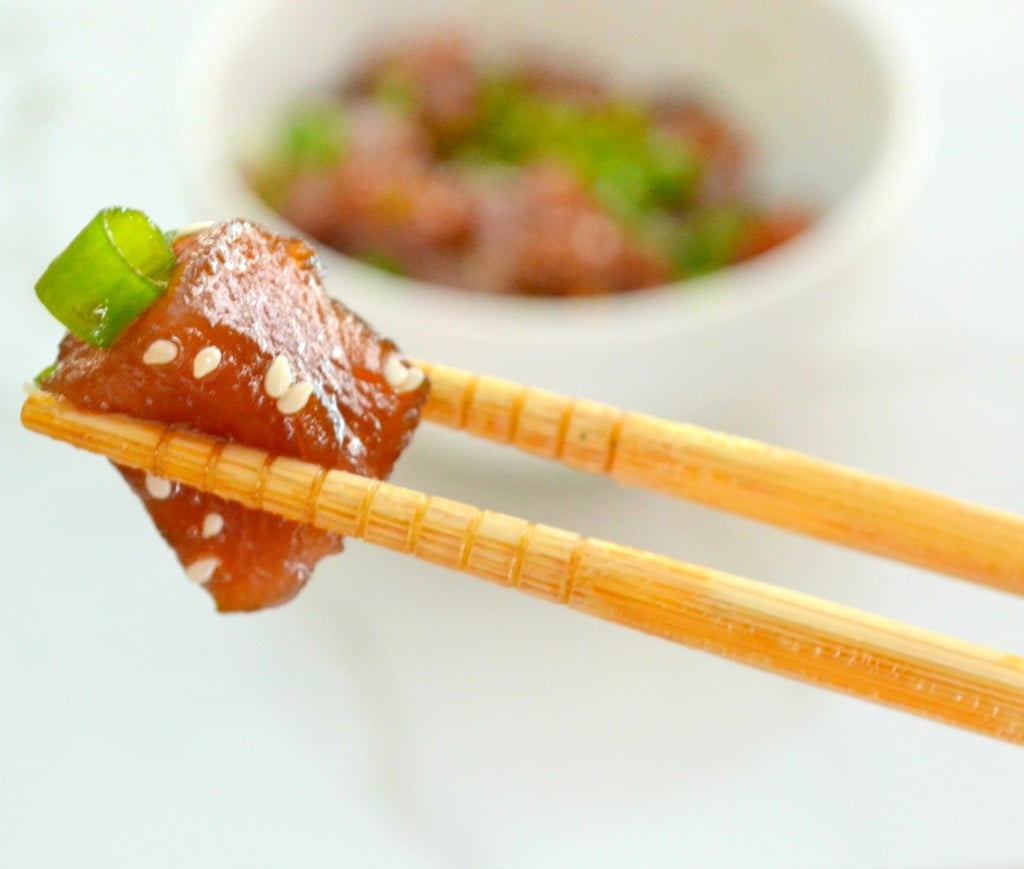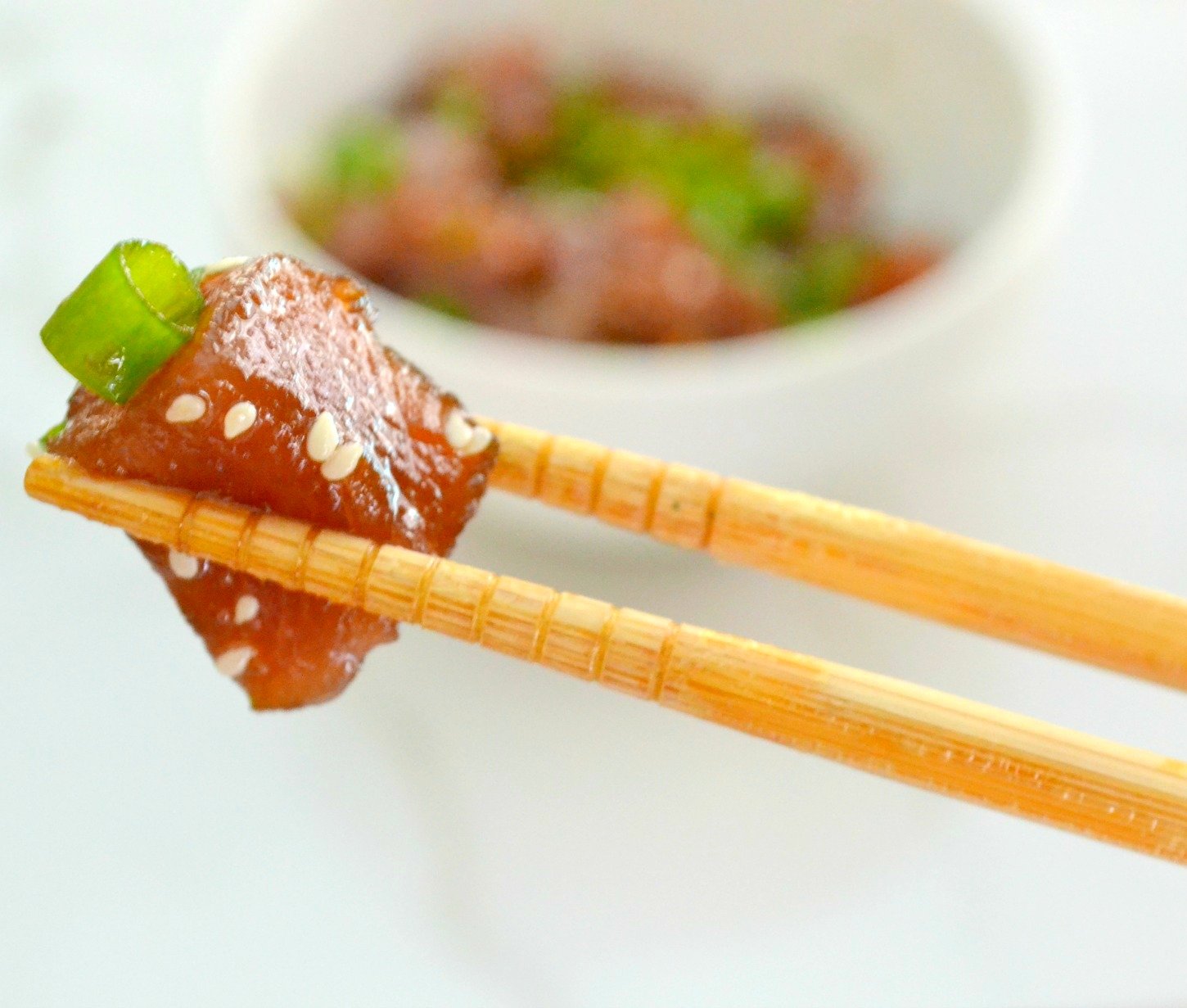 I thought I might start a weekly post highlighting some of the past week, what we have coming up next week and just some random thoughts. I am more than food and travel, you know. Let's give it a try.
Readers Favorite Blog Posts in January
Sarasota Travel Guide: What to do, Where to go and What to Eat in Sarasota, Florida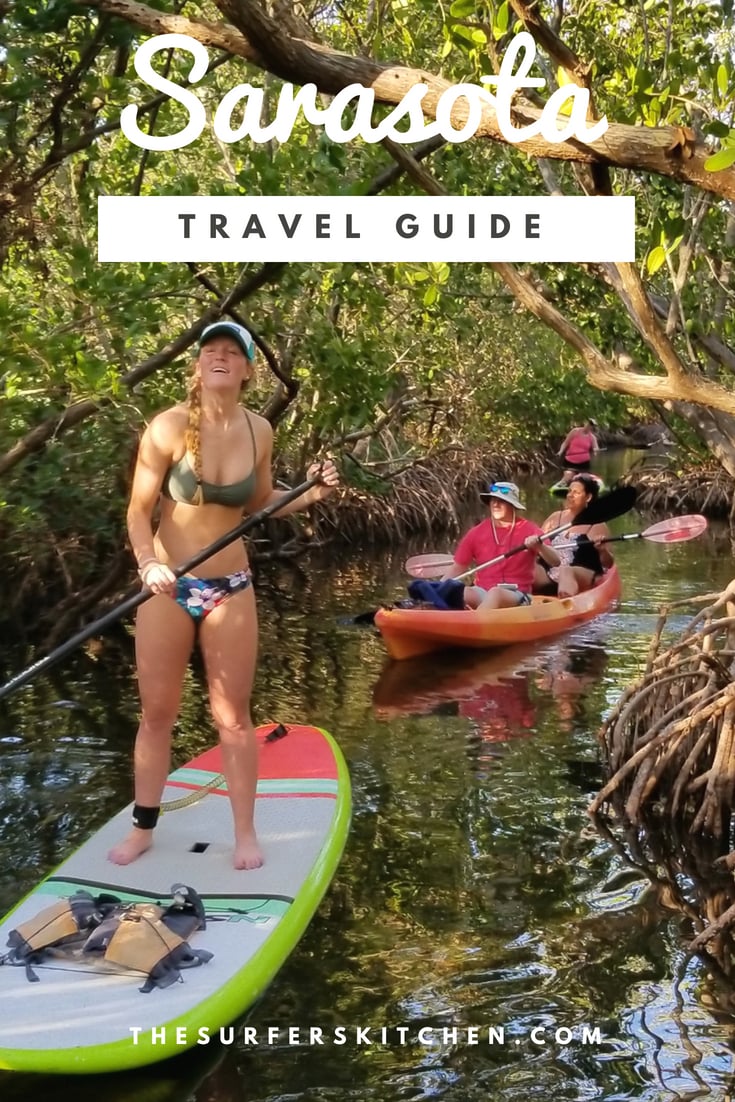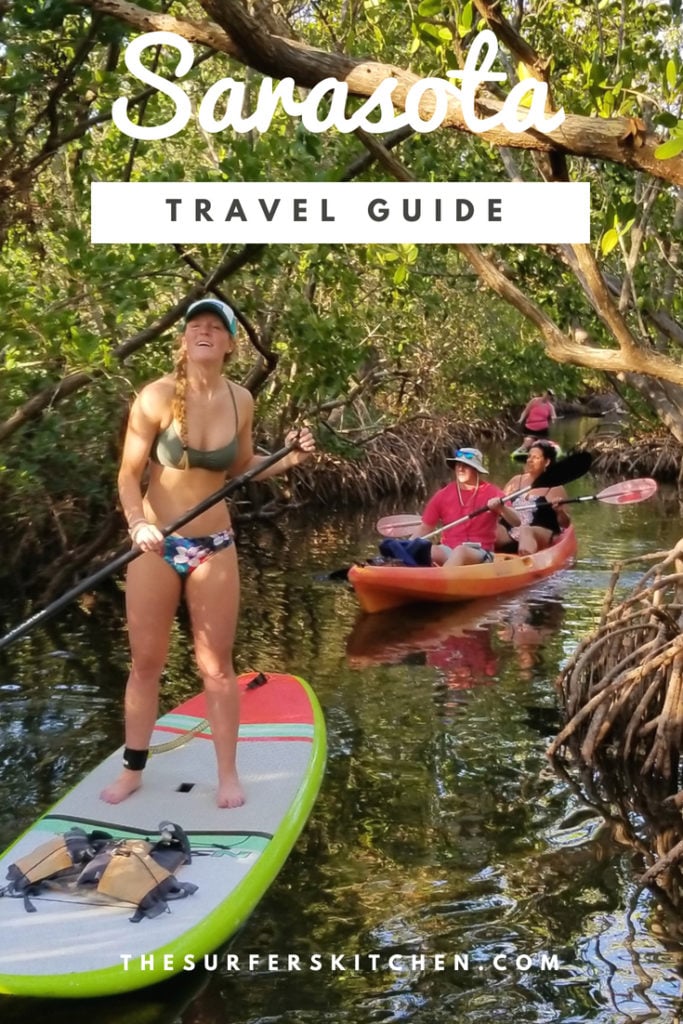 ALOT of people are checking out this post. Hoping this means ALOT of people are visiting Sarasota this year. It is such a beautiful little community--I want to share it with everyone. Planning to update it soon as there are many other restaurants, coffee shops and things to do I want to add. Anyone planning a trip to Sarasota this spring or summer?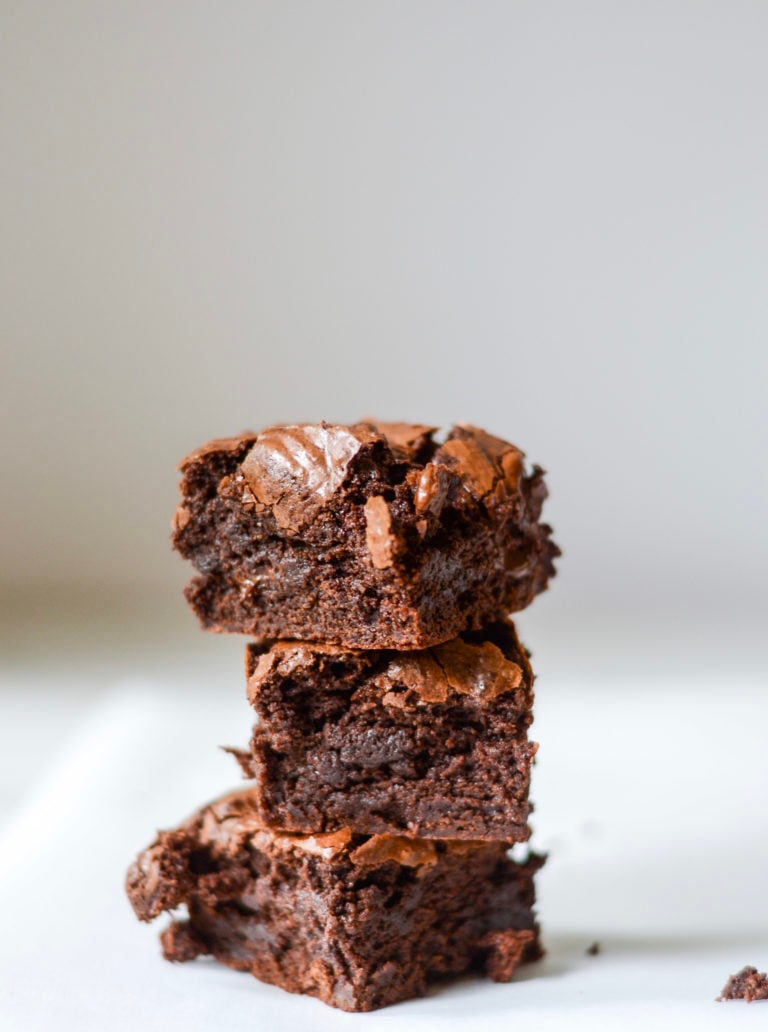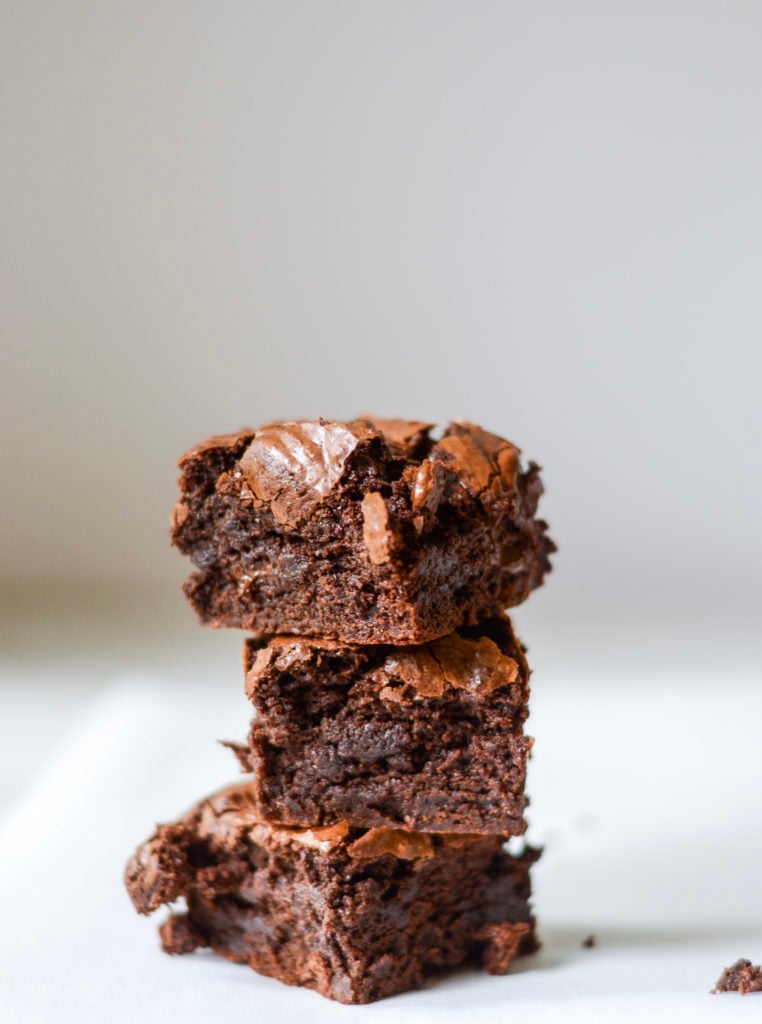 Seriously, this recipe is for perfect and easy brownies for anytime. I might even make a batch for the Super Bowl tonight.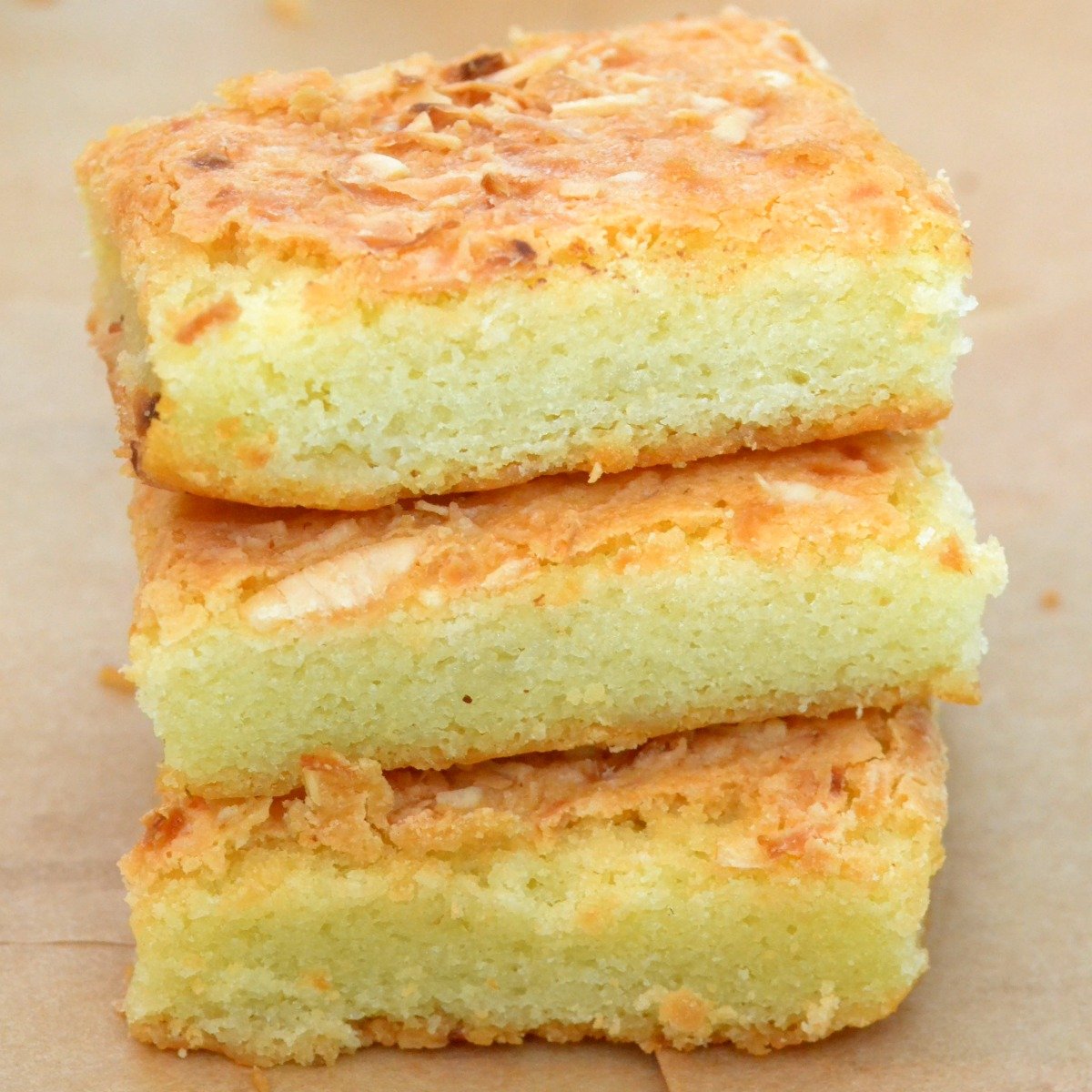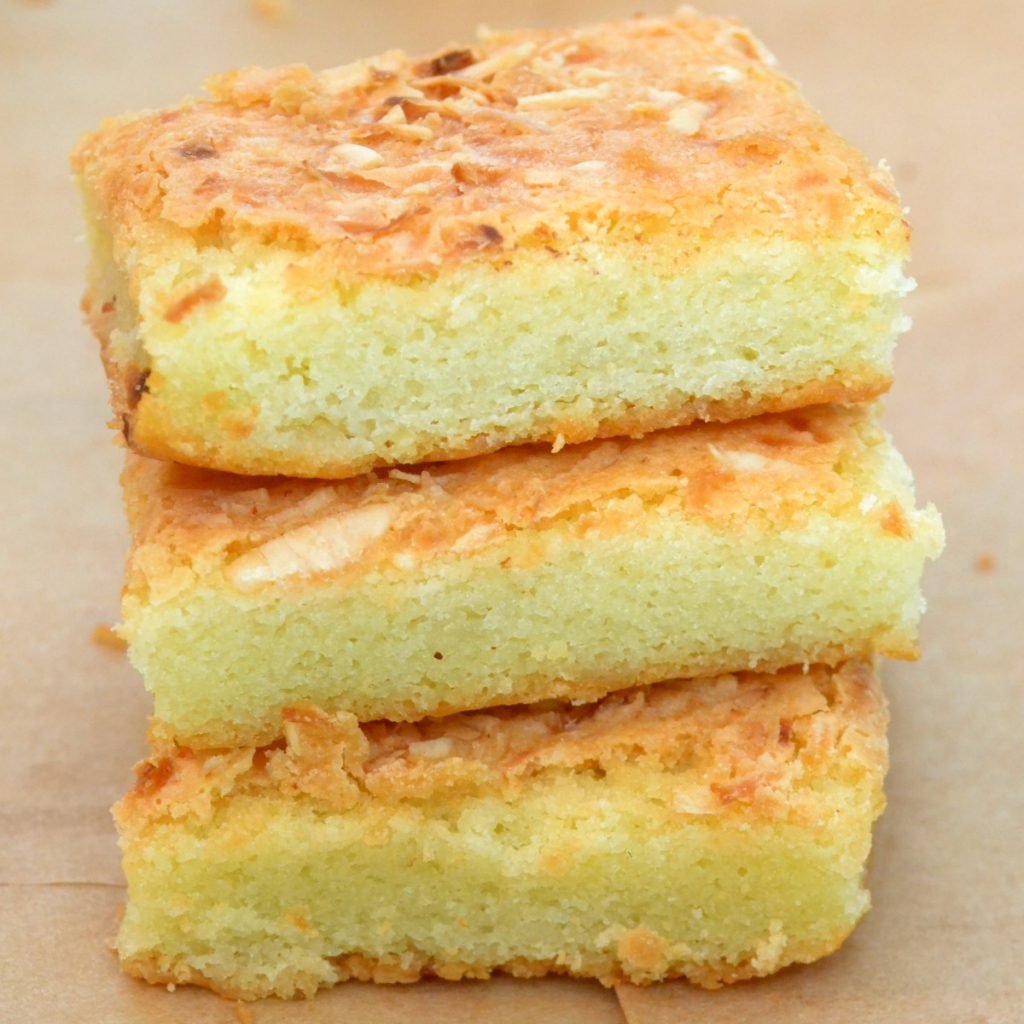 Always a popular recipe! I added a version with chocolate chips too.
Some of my favorite things:
Billions.....have you seen this show? I am obsessed by the lifestyle and also Taylor Mason's brain. Fascinating.
YNAB: You Need A Budget Software is so much fun. Who knew budgeting could be fun. It is almost like a video game to me. In the two months I have been using it, I have saved money and paid off credit cards. It just helps to see where the money is going.
Walking. Normally, I Cross-Fit and I am still doing that but this week, I am loving getting out and going on a walk. Even just 30 minutes and I feel so much better. Going to make a streak calendar for this and keep it going. .
Our new stove-top espresso maker. Nothing fancy--just deep dark coffee every morning. Our french press broke recently and I haven't had a chance to replace it. At this point, I am not sure that I need to.
Carvana. I am looking into buying a new car soon and I am obsessed with this website and the whole idea of buying a used car. I can't stand the haggling and the uncomfortable conversations with the sales people. I like this idea of buying online, testing it out for a few days and then finalizing the deal. I haven't bought anything yet but I look everyday. I am getting closer to make a decision. I think. Has anyone used them? Do you have any thoughts on the process? I would love to hear them.
Meal Plan for the Week: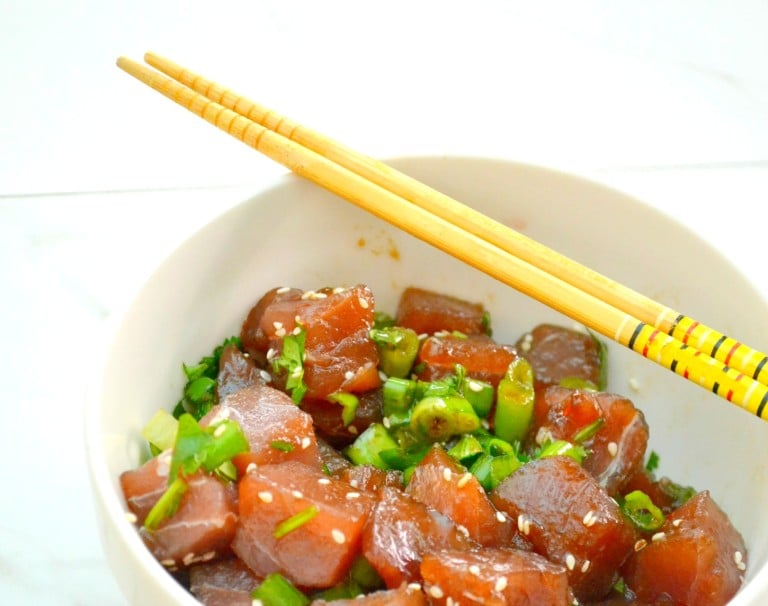 Tonight: Super Bowl Snacks (wings, nachos, 7-layer dip and tuna poke)
Monday: Baked Ziti : (I made this recipe last week with no meat and it was great. )
Tuesday: Black Bean and Quinoa Enchilada Bake
Wednesday: Special Birthday Dinner for Nova! Burgers on the Grill, Fries in the Air Fryer and Milkshakes
Thursday: Loaded Power Salad
Friday-Sunday: Out of town. Check out restaurant highlights on IG stories.
What's Happening in the Surfers Kitchen?
I have tested a great recipe for fried tofu and an accompanying green curry BUT I can't get the pictures right. Fried tofu isn't very photogenic. I am working on it and hope to have it up here this week. I am testing both a buffalo cauliflower and a paleo buffalo dip for the Super Bowl tonight. Inspired by The Grind, I am re-creating a root vegetable soup and a chicken chipotle soup for the last month of winter. Friday we head up to coastal Georgia to one of my favorite places. Check out our Instagram stories for more on that.
What I am reading:
Next Year in Havana: Just bought it and haven't started it. But thinking back to our quick trip to Cuba and I want to learn more about that place.
Daring Greatly: Bought a long time ago and just trying to read the books in my book shelf. Once I finish it, I will be giving it away on my Facebook page. Follow me there to snag it.