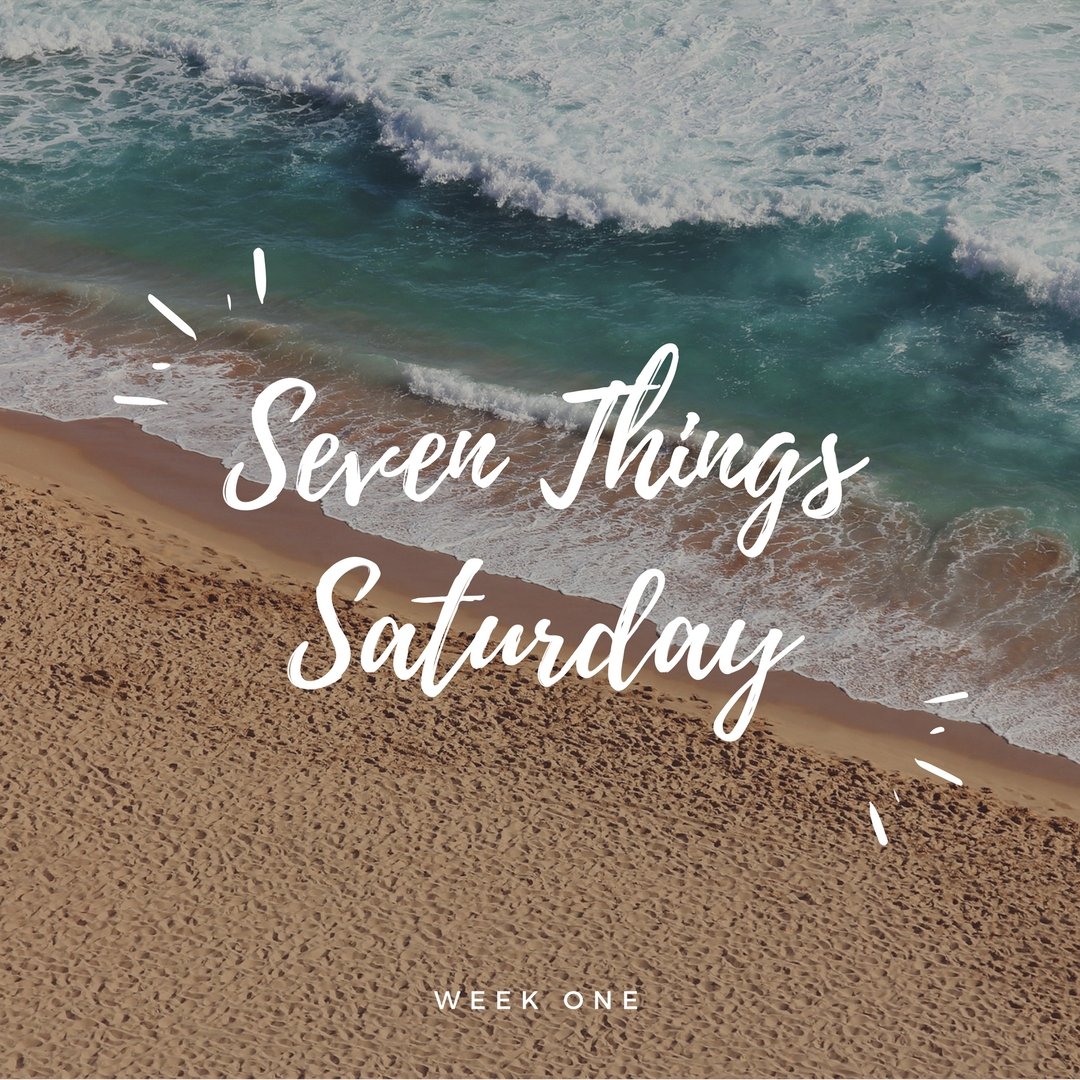 Welcome to my first ever Seven Things post! This is my place to share some things that I found interesting or useful during the week including (but not limited to) my favorite products or new recipes, travel ideas, business tips and tricks, surf stuff--whatever has peaked my interest during the week. Usually I have a quiet time on Saturday morning, before I bust out my Passion Planner to reflect and review the week. It is the perfect time to share some thoughts with you.
Seven Things Saturday:
---
Posts from this week:
Chocolate Chia Pudding: So good! I have to make more today.
Cilantro Pumpkin Seed Pesto: Add it to anything for an extra flavor kick.
Whole 30 Meal Plan: Week Two: Without meal planning, I would be sunk on this diet reset.
As soon as I hit publish on this little post, I will be making my grocery list for the next week, off to a hair appointment and then going hiking at our new favorite park. There is surf this weekend so Sawyer and Aaron are occupied, Nova has a gymnastics meet and my mom is in town. My mom has been stressed a bit lately so I think we are planning to take her to the movies to relax. Most likely we will see The Greatest Showman--it keeps getting good reviews from friends. Besides that I will be doing meal prep, photographing some recipes for next week's blog posts and trying to my bedroom closet organized. Fun stuff!
What are your weekend plans?