Looking for a great recipe to take to your office party? Your friends baby shower?  For any occasion at all, I turn to these brownies.  Everyone loves a great brownie and these are no fail.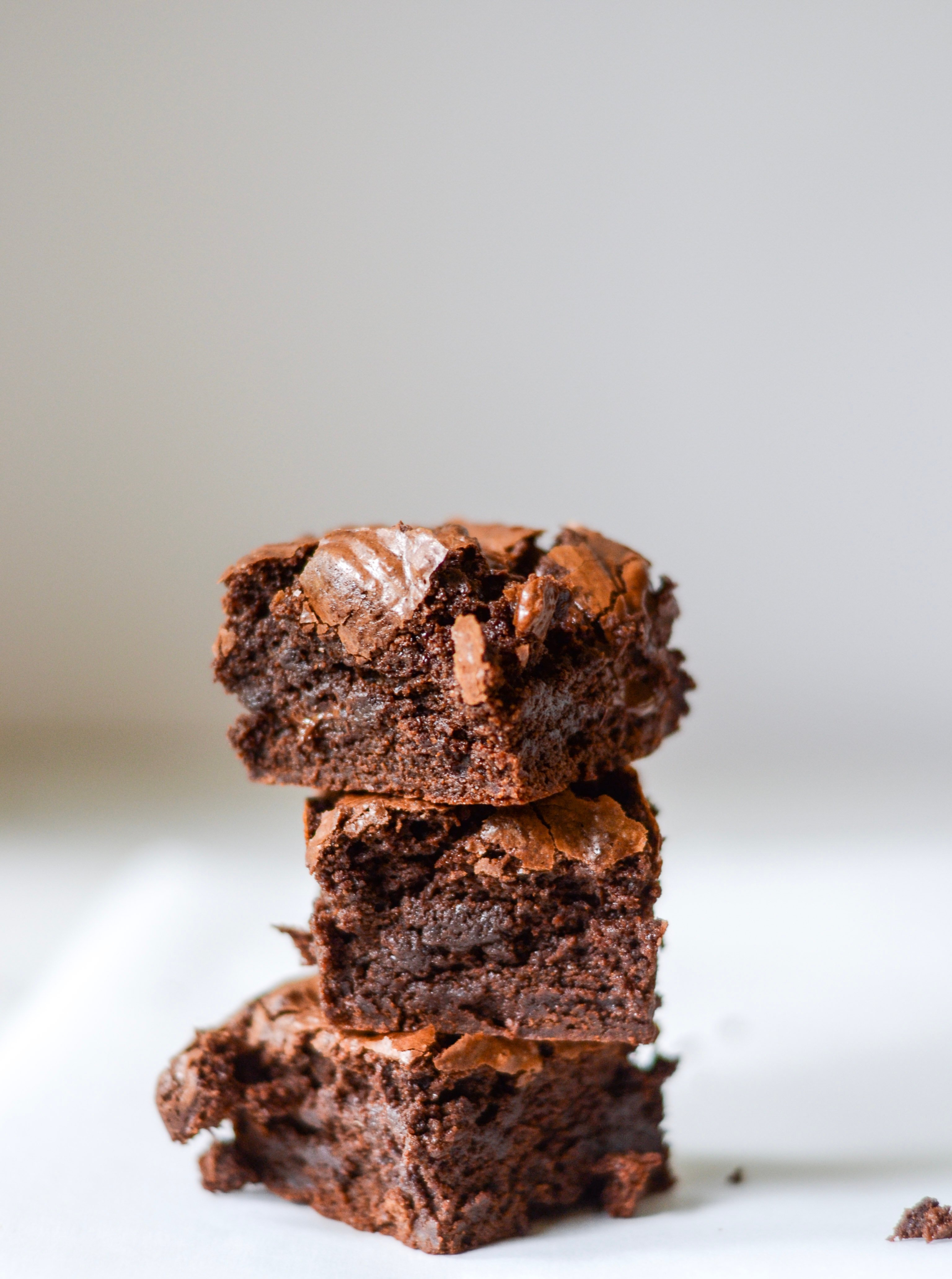 Hi Friends!  Missed me?  I haven't been posting as much as I would have liked.  I have been cooking though–recipe testing all the time with Nova and Sawyer.  We have a bunch of new recipes to roll out in the new year but I thought I should at least pop in and say…
Happy Holidays!  I made you brownies!  I wish we could sit together and have brownies and coffee and talk about Christmas plans but alas, that isn't really possible.
Instead, why don't you make these brownies and we can virtually eat them together.  I will be having one tonight and most likely one tomorrow morning because brownies for breakfast is a good idea. Read More