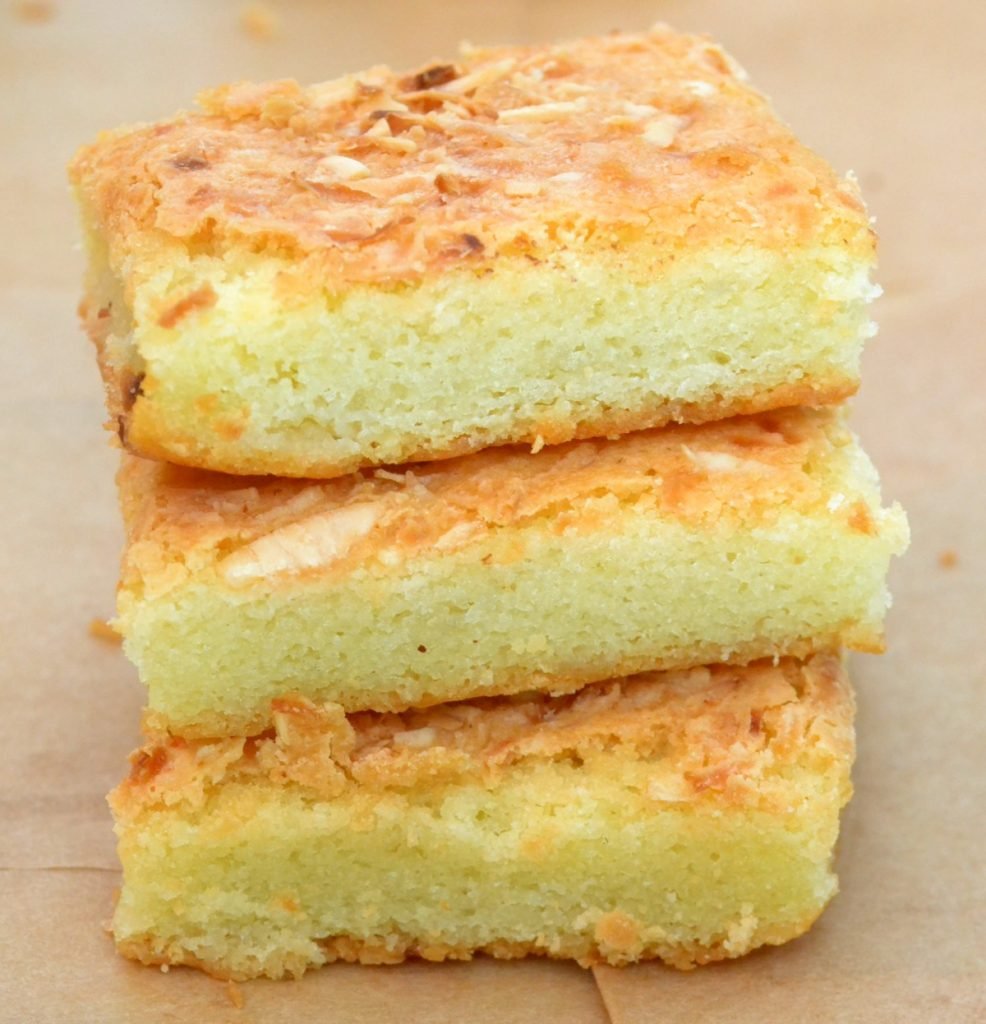 Hi All! Happy Monday. Things have been quite hectic around here with our paddleboard business booming (weather has been perfect!) and me back at work (thankful the government shutdown is over) and the kids ending their third grading period at school. A lot going on! I am so looking forward to summer and it feels so close. Keep reading to find out what has been going on in The Surfer's Kitchen.
Popular Posts:
Chipotle Black Beans and Cilantro Rice Bake: This was so popular on Instagram and here---because it is so good! You can't go wrong with cheese, beans, and avocados.
Hawaiian Butter Mochi: Everytime I look at my Google analytics, people are checking out this recipe. It is a good one. Buttery and coconutty and oh so good.
Travel Thoughts:
We traveled to Jekyll Island, Georgia last weekend for gymnastics and a bit of family fun. It is truly one of my most favorite places in the world. I would have never thought that my West coast self would love parts of the South so much, but I do! If you have never been, check out my guide to the area and then start planing a trip!
I also finally finished my travel guide to Gainesville, Florida! Another southern city that is just great and perfect for anyone that loves adventurous vacations.
I am trying to plan a small vacation for our upcoming spring break. I can't decide between a weekend trip to Vermont, an east coast surf trip to Cocoa Beach or if we should just go visit my mom in Ann Arbor, Michigan. Whatever we decide, it has to be short. The week after spring break, we are taking my dad to the drop off point to begin the full hike of the Appalachian Trail.
I am leading a small group of women on a multi-day adventure in Alaska this summer. Only six spots offered and the days will be filled with hiking, paddling, trekking on glaciers and having fun. In the evenings we retreat to luxurious accommodations and great food. Anyone want to join us? You can find more details here.
Meal Plan for the Week:
Sunday- Chipotle Black Beans and Cilantro Rice Bake : A reader and family favorite! Easy, warm, comforting. So delicious!
Monday- Baked Ziti :Easy weeknight recipe that makes enough for the whole family, including a hearty 16 year old Crossfitter. I have slightly modified the recipe to make it vegetarian and it is still really good. I'll get that revised recipe on the site soon.
Tuesday- Pan Roasted Salmon and Rice:Simple salmon recipe, paired with brown rice and some broccolini. Perfect for the weeknight. I've never tried the broccolini recipe but I am loving lemon on everything right now and Gaby knows best!
Wednesday- Loaded Power Salad with Tofu:This is great for a mid-week meal. Easy to throw together and you feel good eating it. Add grilled chicken or air fried tofu for extra protein.
Thursday- My Mom's Favorite Bean Burritos: Although these are simple, the kids LOVE them and request them once a week. The key is good cheese---must use Cabot's Seriously Sharp Cheddar cheese for best results. Top with lots of guacamole, sour cream, lettuce and tomatoes, to make them a bit more well-rounded.
Friday- Grandma's Mac and Cheese : I just realized my meal plan this week includes a lot of cheese and pasta. This is going to be a good week! Guess I need to up my workout plan.
Snacks and Desserts: It is strawberry season here so we are doing lots of fresh strawberries for dessert. But, I am making sour cream banana bread too (with chocolate chips!)
For the blog this week, I will be perfecting my tofu curry, hoping to get a recipe for granola bars on here (just a few more tweaks) and working on a couple of videos.
Hope you all have a great week!