Always fun to see what the top ten recipe posts of the year were.  In 2017, Hawaiian foods were popular as were decadent desserts. Can't wait to see what 2018 will bring!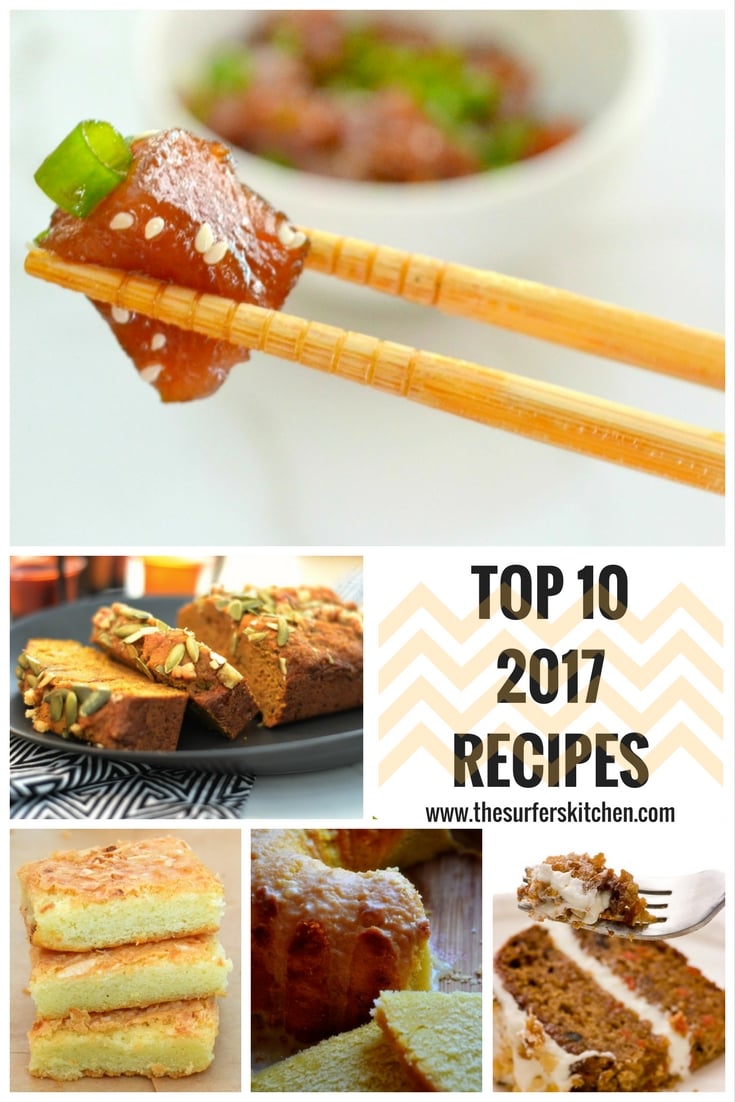 I am working on updating my recipe archives and in the process thought it might be fun to put together a top ten list of the most popular recipes on my website in 2017.
In order, my most popular recipes were: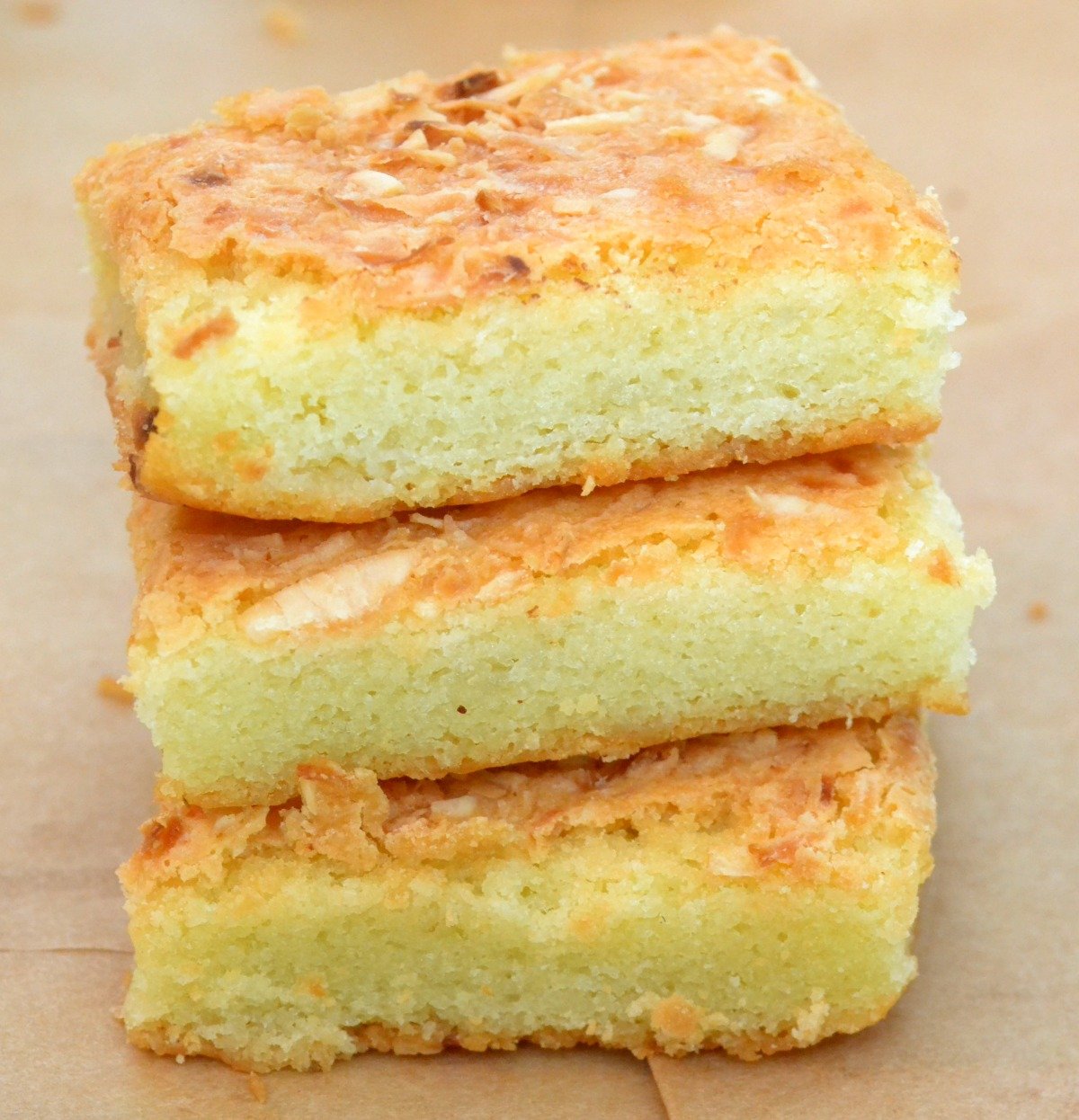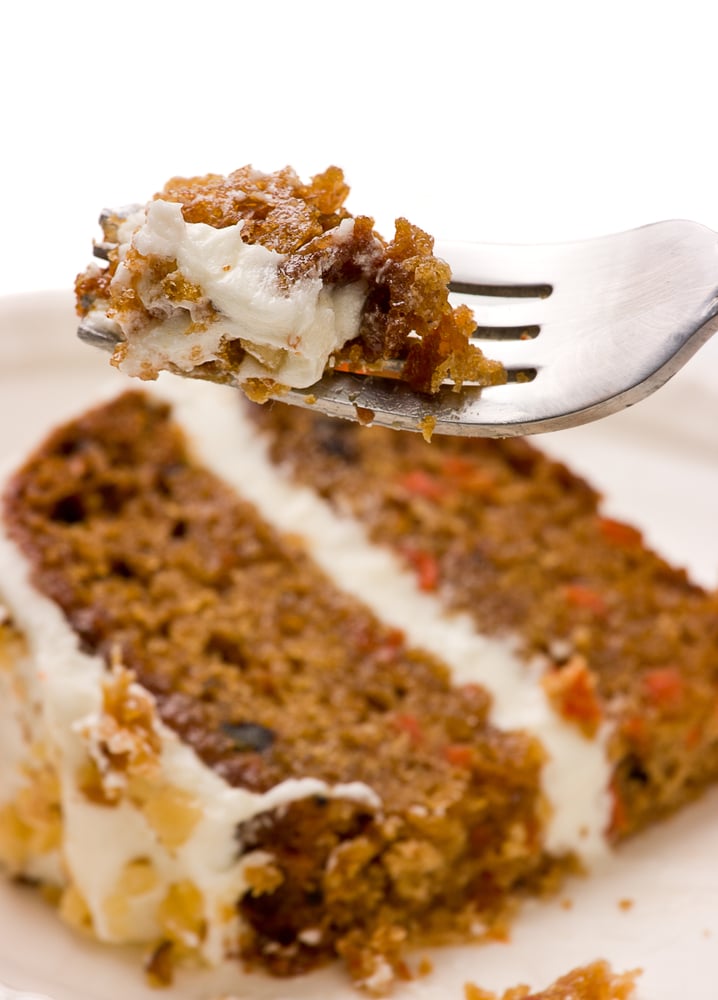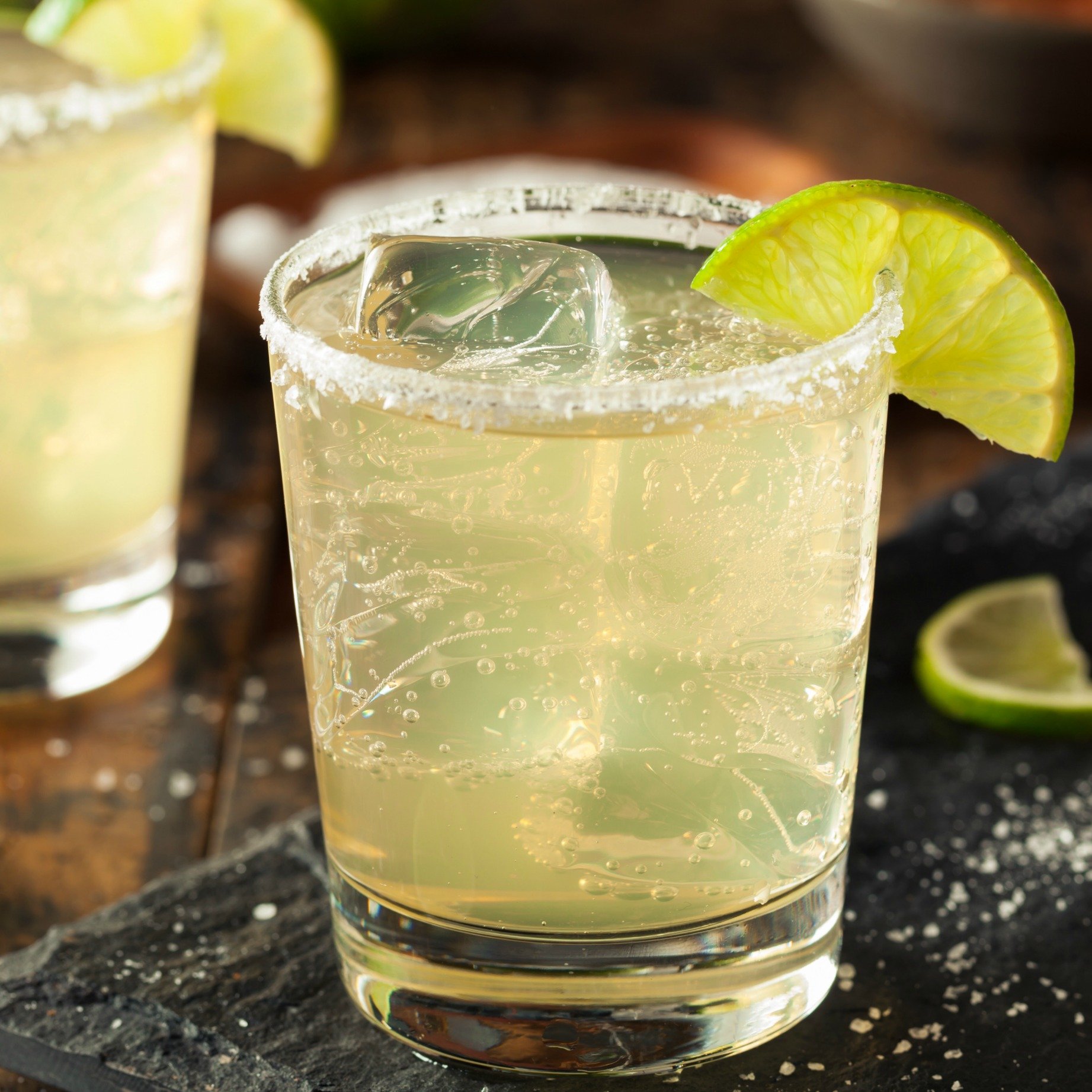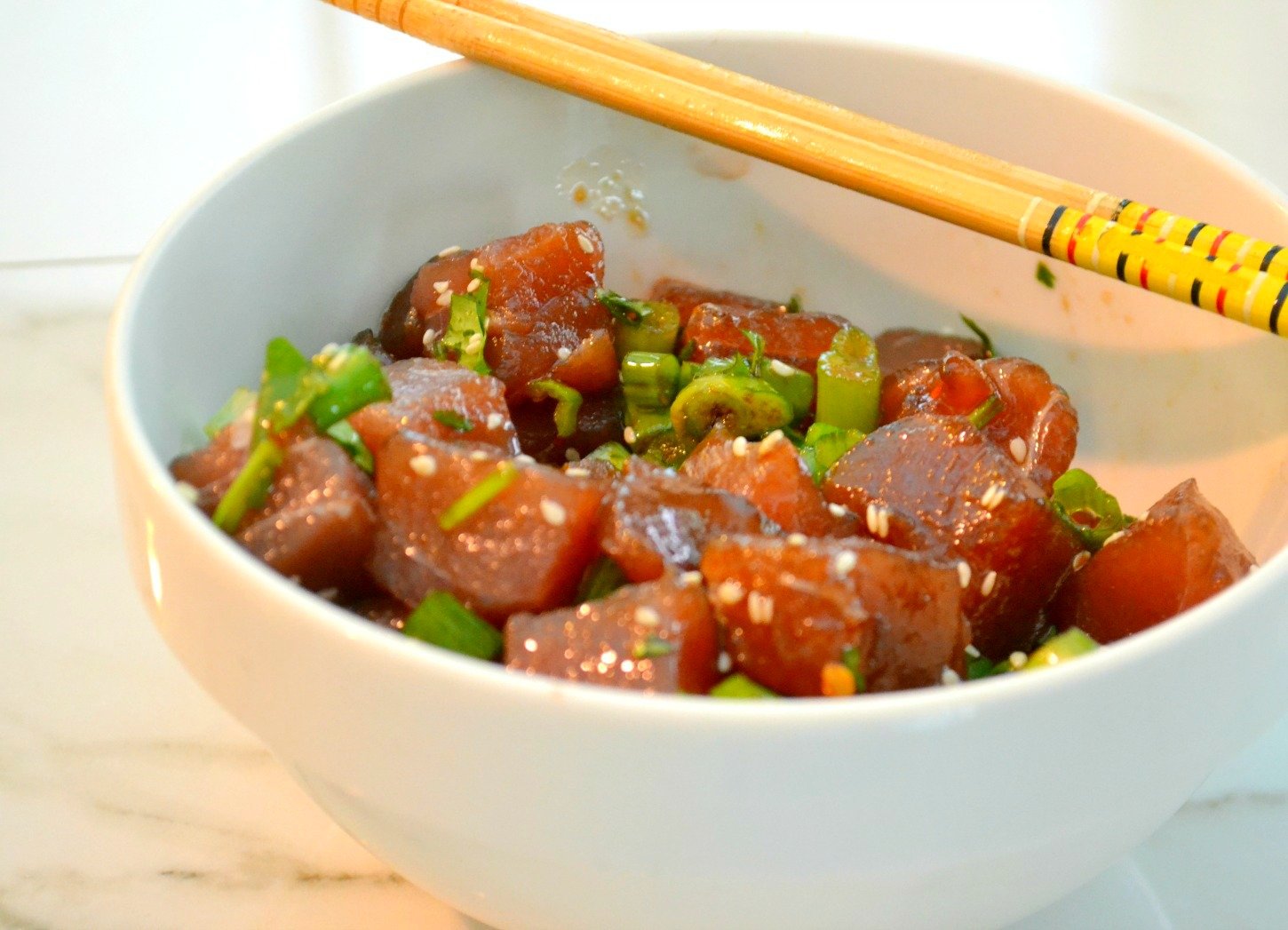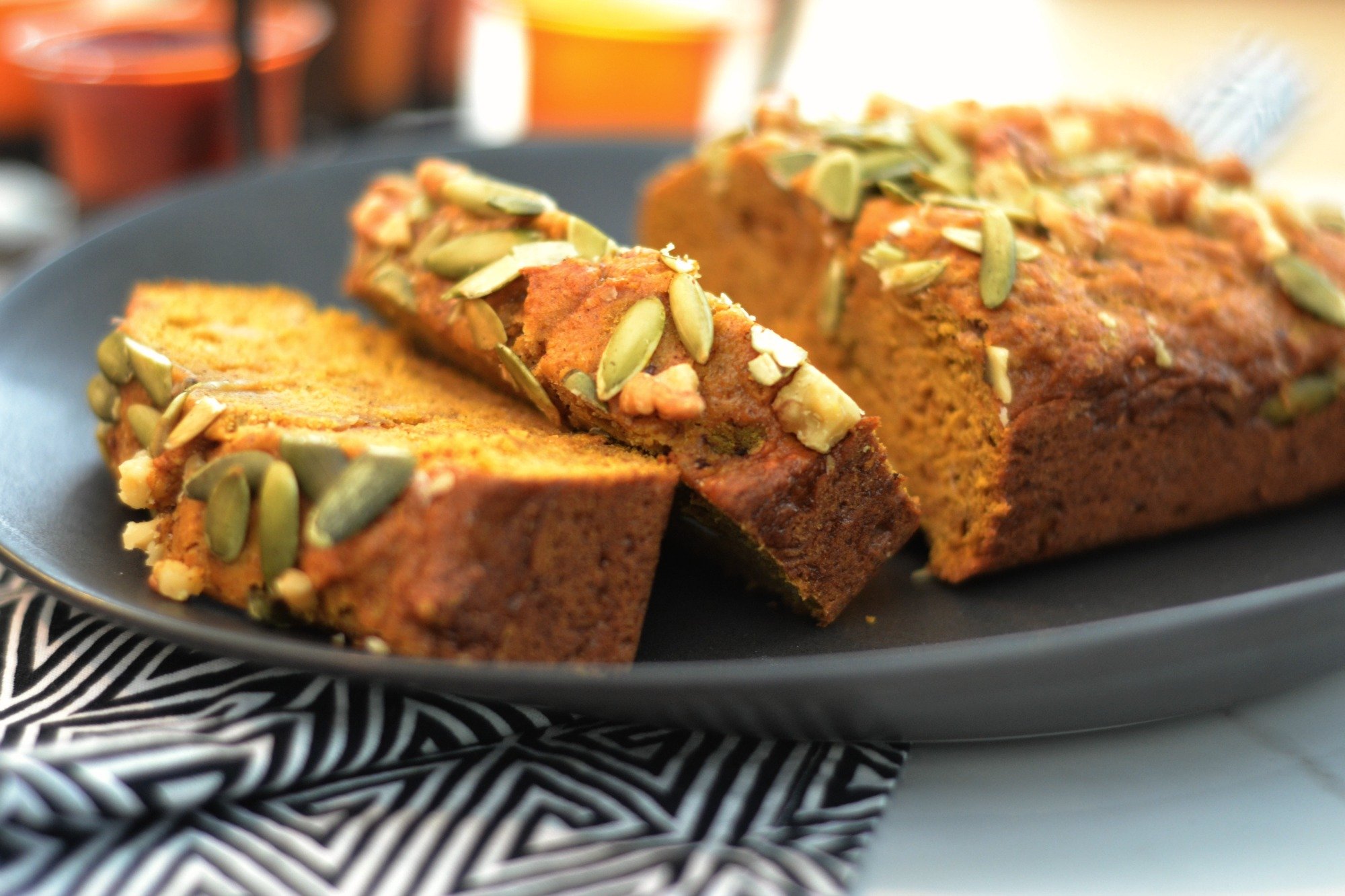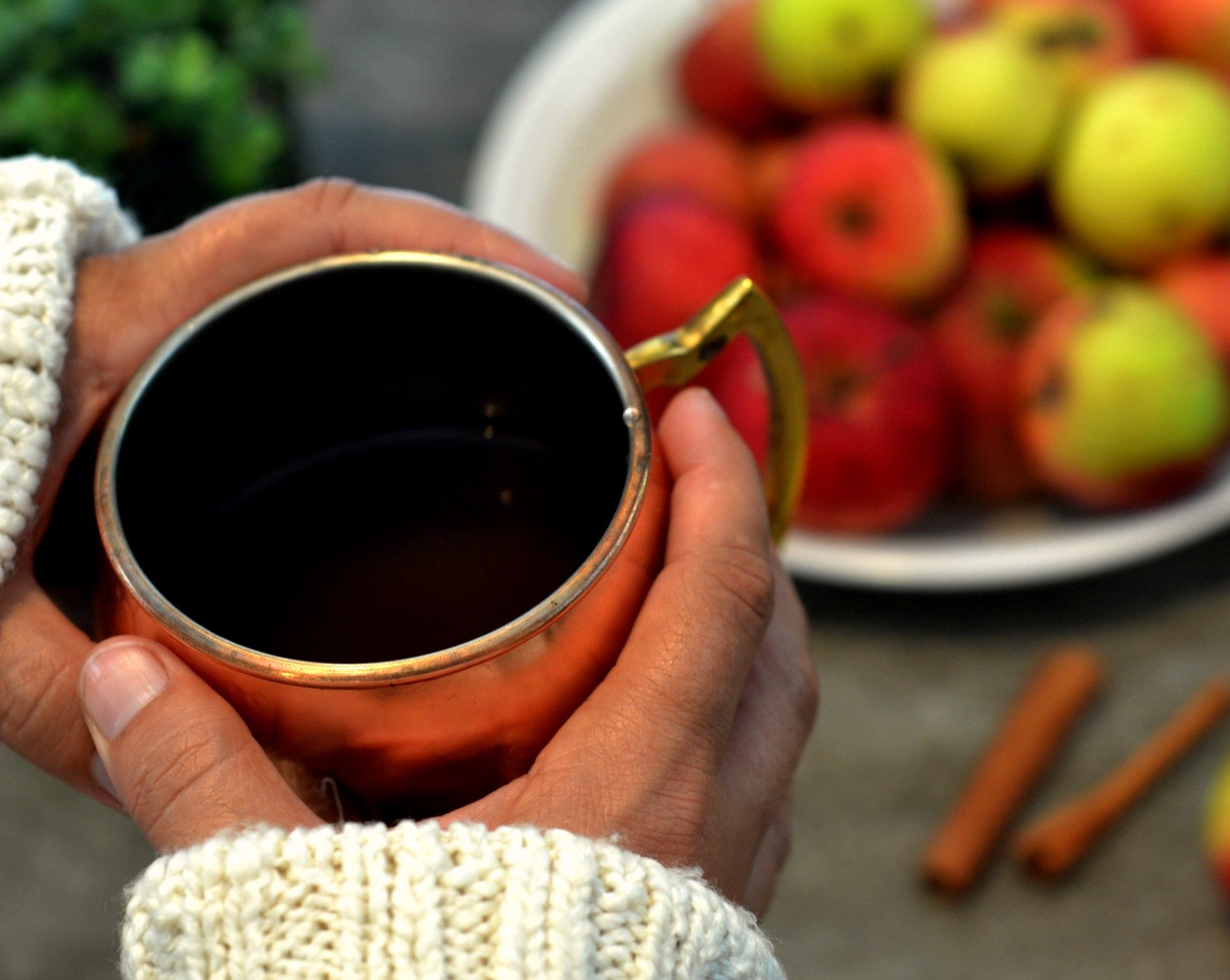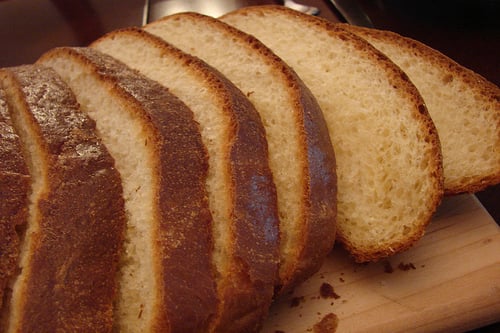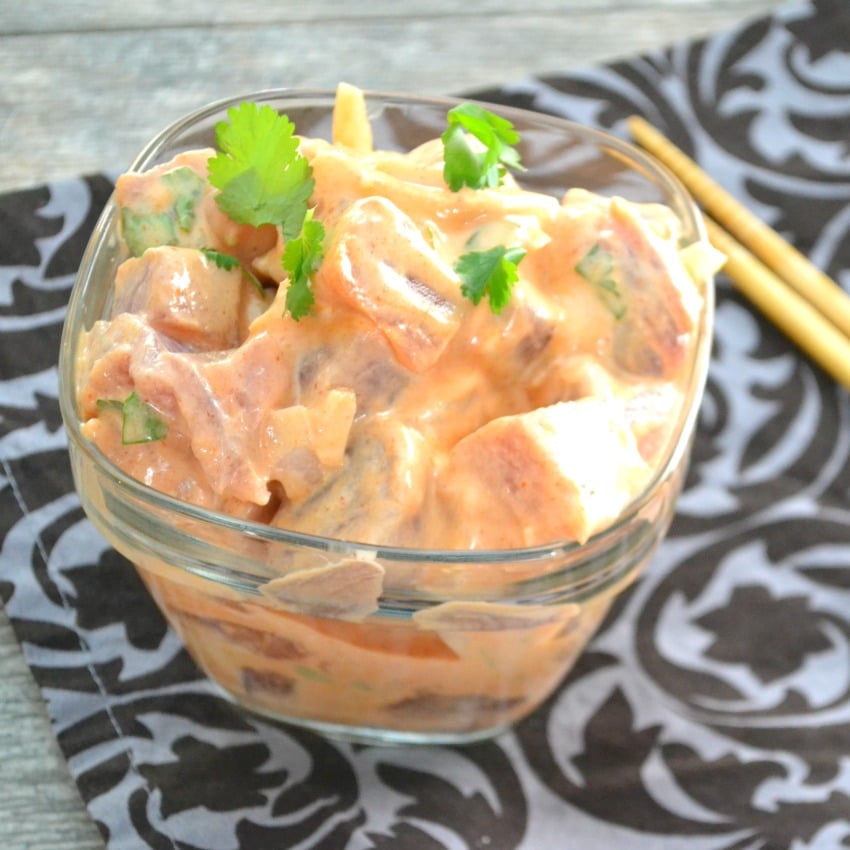 Plus a video for Spicy Tuna Poke (my first video post!)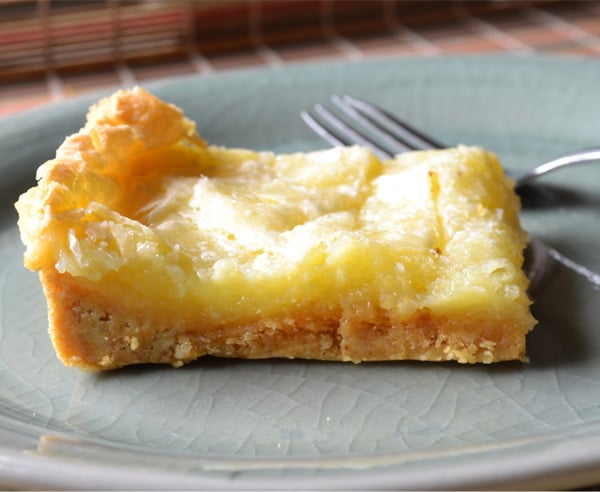 And...a bonus post that is proving to be VERY popular even though I just posted it.........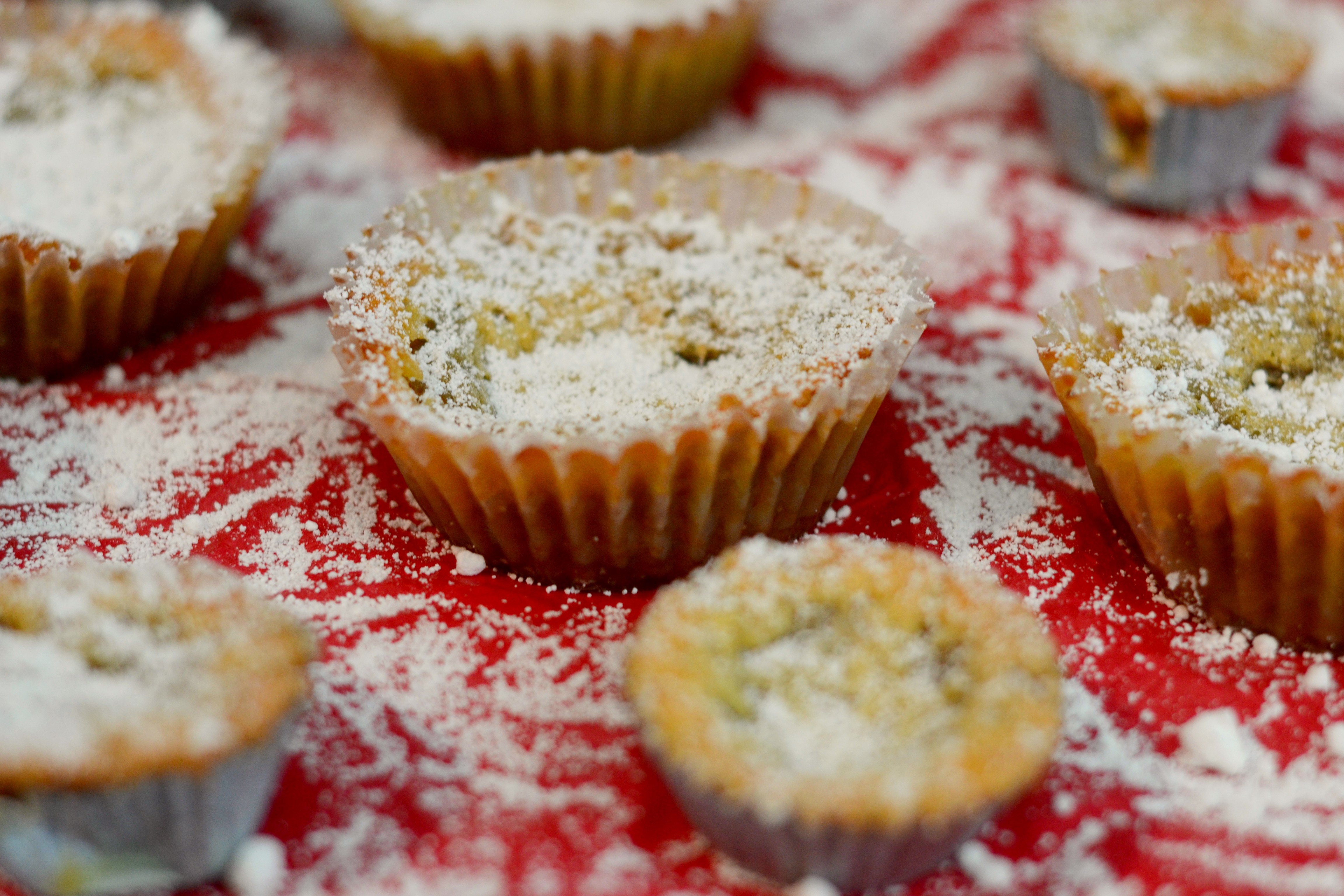 2018 will be filled with lots of paleo and Whole 30 recipes, more Hawaiian food and of course, more desserts!  I just can't stay away from them for too long.  Plus, more travel, more blog as business posts and more videos.