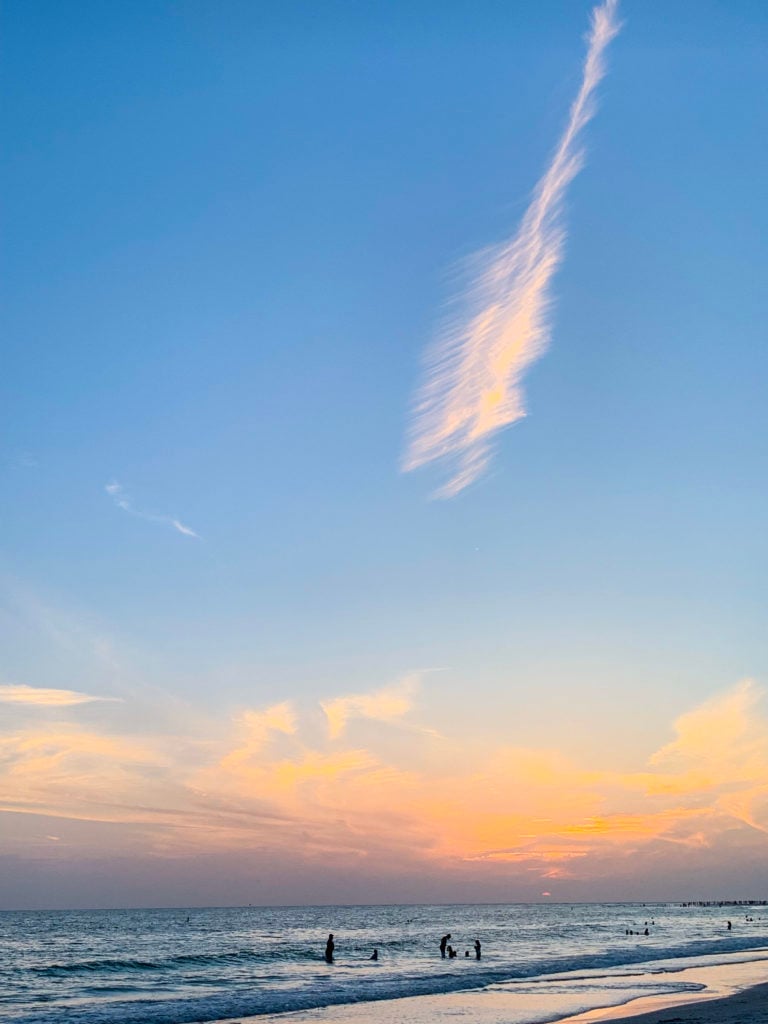 I started writing all of these personal journal type posts awhile back--you know, like, real blogging. The blogging of the olden days. Where blogs were basically personal diaries of our deepest and darkest thoughts. Although mine were more journal entries. Focuses of gratitude. A place to write down the mundane and the exciting. I stopped after awhile because 1) it got kind of tedious to do on a daily basis and 2) I realized it might be kind of boring for the general reader, especially if you are coming here for recipes and surf culture.
Last week, I started looking at them and really liked reading them. It brought back so many memories and I decided I am going to write them again. It might just be for me and my memories. It might be interesting to you. Whatever it is, it is putting my life and world out there and getting some writing practice in the process.
So, here we go. Today was filled with work and a great massage from Janice and some great discussion about meditation and the need for it in our lives. Sawyer and I had hair appointments and then I came home and made curry while he plays video games, Nova works on TikToks and teaching how to buy TikTok likes. Tonight, we will likely watch a bit of Community and just relax.
Till Tomorrow,
kg