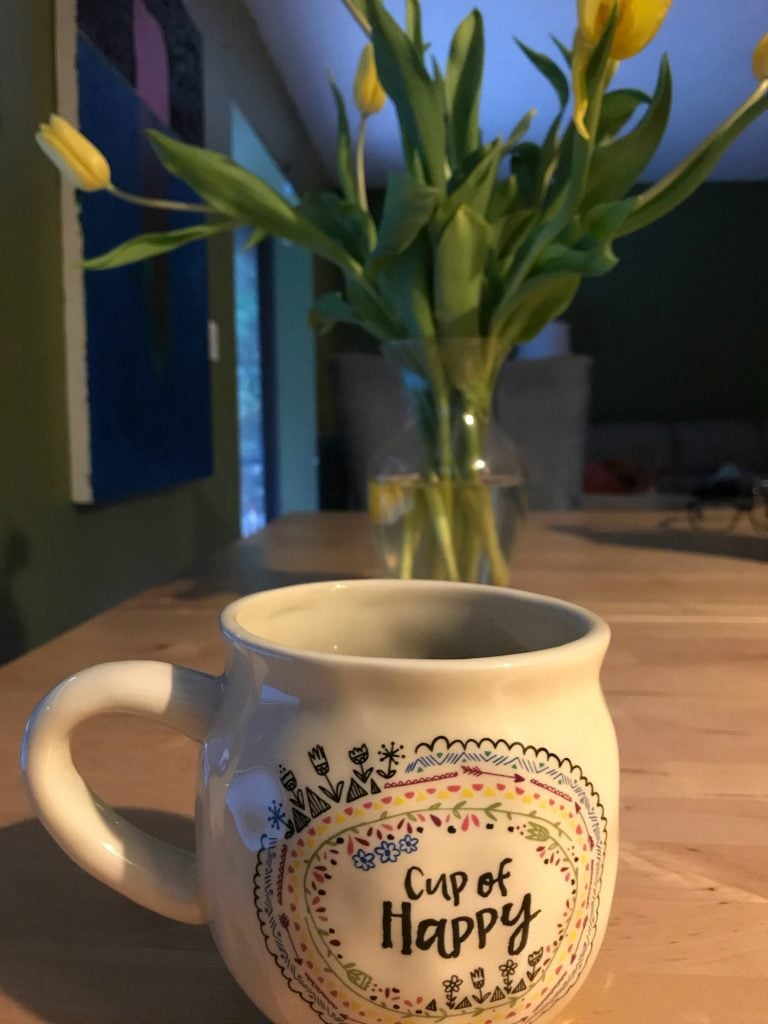 I am a bit behind on posting as the week was a blur of fun and just general busi-ness.  I'm going to have to do a quick summary post to get caught up.
4.25.17 Mary and I went on our normal Tuesday walk, only this time, she surprised me with a cool birthday present....A cup of happy!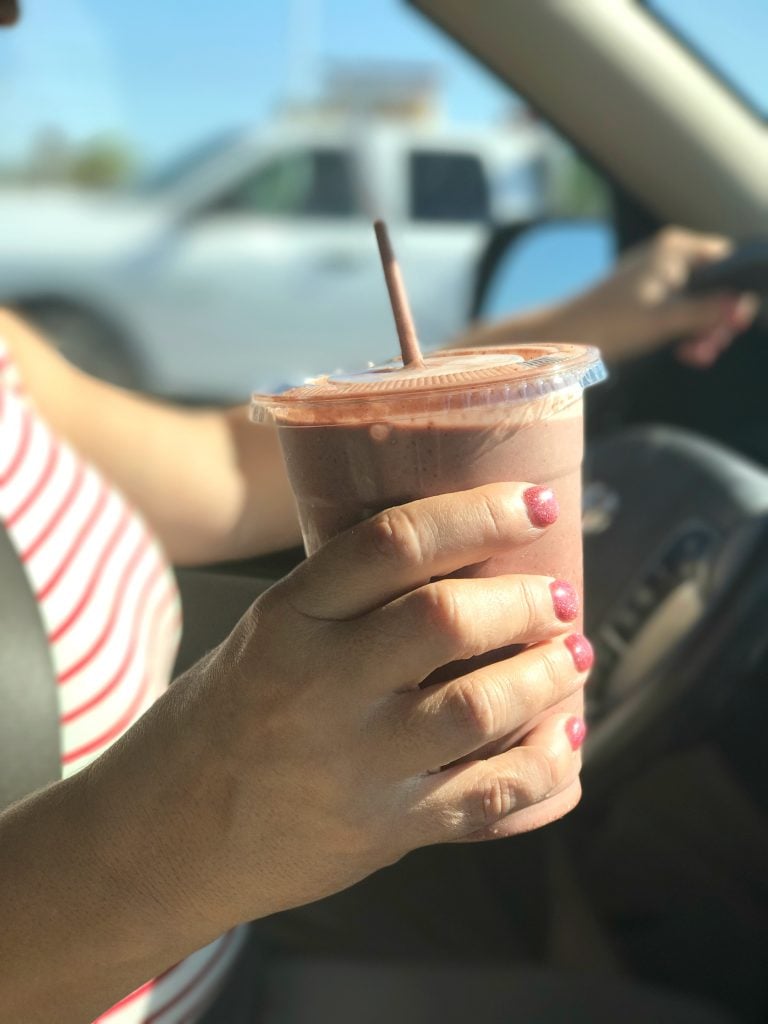 4.26.17  Sawyer had an orthodontist appointment today and after we stopped for $11 smoothies from Crop! They were great and I am currently experimenting on re-creating the recipe.  After work/school, I went to CrossFit with Sawyer and mentally powered my way through the workout.  I didn't want to finish but then realized that I just turned 43 and I am grateful that my body wants to and can do this stuff.  After we all met back up at home, I made dinner (chicken and potatoes with mustard sauce) and the kids gave me my gifts.  An Apple watch, flowers and a great cake.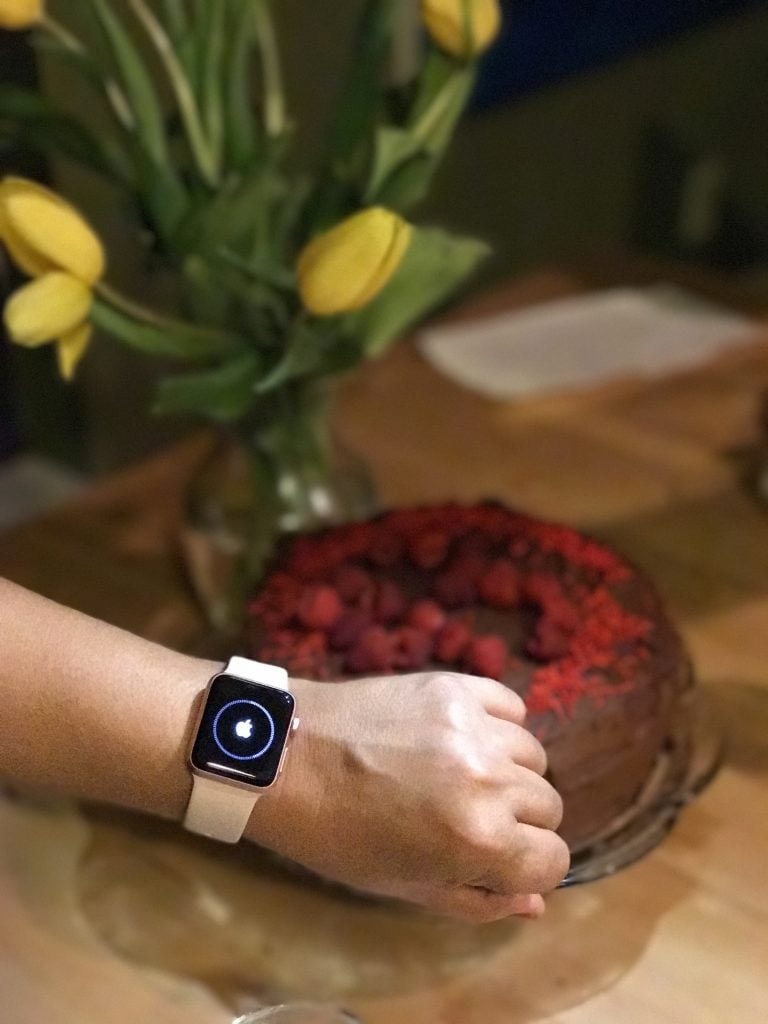 4.27.17  Started my day with chocolate cake!  The best way to start the day.  My co-workers took me to lunch at a great place in St. Pete and it was there that my interest in high end tequila was peaked.
4.28.17 I am loving these beautiful flowers that Aaron brought home from me.  Also love that the housecleaners came today. I really feel that they are part of my team. It might seem frivolous but when we are so busy with kids activities, work, running a couple of businesses and trying to find time for ourselves----it really helps to have someone take over the things that always seem to slip through the cracks.  I am very grateful for the housecleaners.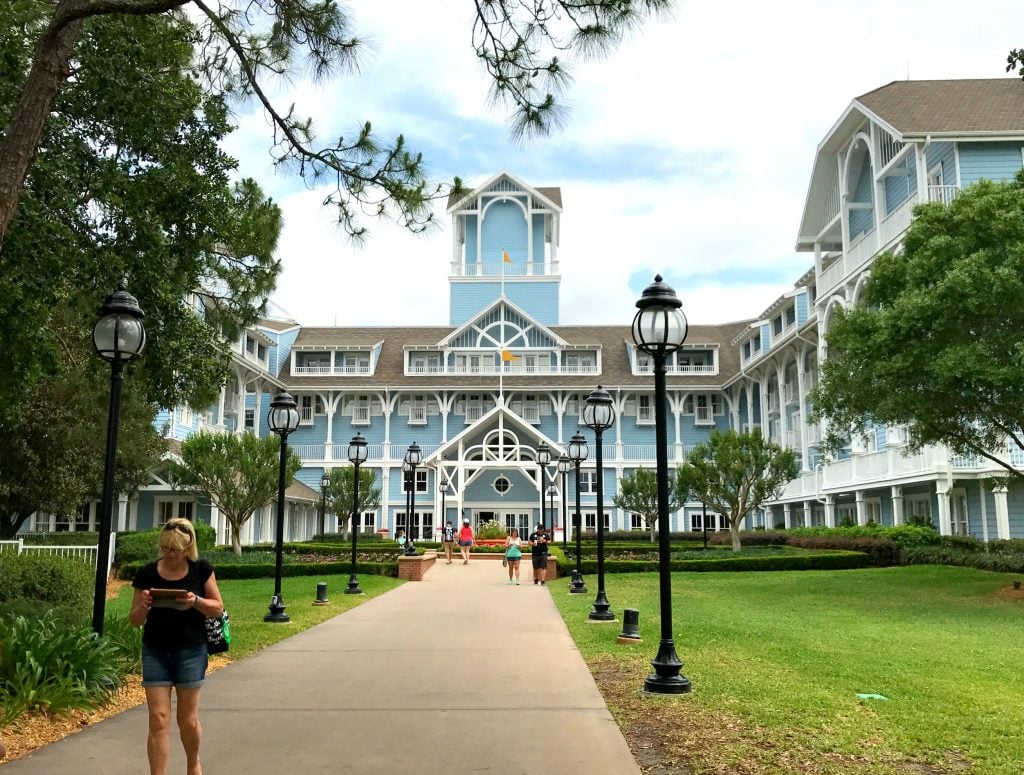 4.29.17 After a morning spent beautifying (haircuts and manicures)--the kids and I headed up to DisneyWorld and check in at my favorite hotel there, the Beach Club.  We didn't even want to go to the parks--just enjoyed hanging out in the pool and relax.  Mary and her family came by and enjoyed the pool with us and then we headed to Epcot for dinner at Marrakesh (Morocco).  It was great and I even got a free birthday song and dessert out of the deal.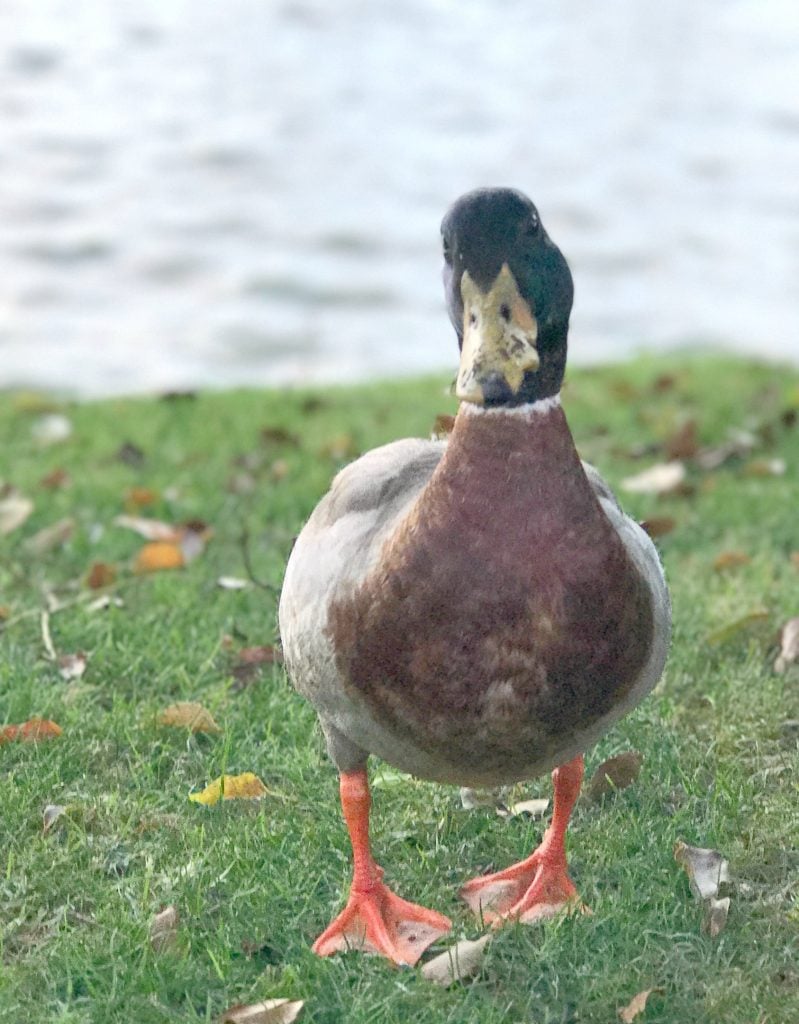 4.30.17  Aaron showed up at our hotel this morning.  I had really wanted him to come last night but he decided to go fishing instead.  Fine with me....I got the entire bed to myself and I loved it! We hit Epcot for the Flower and Garden Festival after some time in the pool.  I love having my whole family together.  Even if Aaron and I can't seem to get along for more than a few minutes at a time.  (A shot of our little duck friend at Epcot)
Happy End of April......a few photos of beautiful flowers from the Flower and Garden Festival follow.