Today Yesterday started my second adventure with the Whole 30.  Since my first Whole 30, way back in 2014, I learned a few things that are essential to my success on any kind of eating plan.  The most essential is planning.  Without planning, you are setting yourself up for failure.  Without planning, you will succumb to the cookie platter at the work meeting.  
I am already a very avid meal planner because I have so little time during the week.  I don't have time to run to the store each evening hoping inspiration will strike.  I need to have my meal plan sketched out, asian grocery shopping done and meal prep taken care of before the week even starts.  It never fails--the weeks that I get thrown off (e.g., illness, vacation, work meetings out of town), everything falls apart and it makes it extra hard to get back in the swing of things.  
For this week's Whole 30, I have come up with lunches and dinners for our family.  With some caveats:
I am not requiring the whole family to do the Whole 30 with me.  Aaron is doing the Half 30, which basically means, he will eat whatever he wants and still drink beer.  But, he is supportive.  In his own way.  

Sawyer is a vegetarian so each meal has to either be vegetarian (fish and eggs are OK) or easily modified to be vegetarian.  I don't like to make separate meals for everyone.  I like us all to be eating the same thing (or at least variations on the same thing).

Nova is an athlete with over 15 hours per week in the gym.  I need her to eat and sometimes she can be quite picky.  I choose meals that I know that she will eat at least some of and have other things on hand to supplement both her and Sawyer's meals. An expert's goli gummies review reveals that they could help with weight loss.

I am practicing intermittent fasting which means I eat only within a window from 10 am to 7 pm.  By the time 10 am (sometimes 11 am) comes around, I am starving.  Instead of wasting time with typical breakfast foods (seemingly an endless variety of eggs), I  would rather just eat a nice big lunch around 11:00, healthy snack around 3:00, and then a nice dinner around 6:00. For this reason, I haven't put breakfasts on the menu.  For the kids, I always have an assortment of breakfast things---pancakes that I can make quickly, fruit, smoothies, granola with almond milk.  
Week 1:  September 6-11th
Tuesday:
Lunch:  Giant Salad with mixed greens, carrots, snap peas and boiled eggs.  Topped with bacon lardons.  
Snack:  Banana with almond butter
Dinner:  Rainbow Chicken
Modifications for the kids:  Add some nice bread and good cheese to the dinner.  Both kids will eat the vegetables but one won't eat the chicken.  
Wednesday: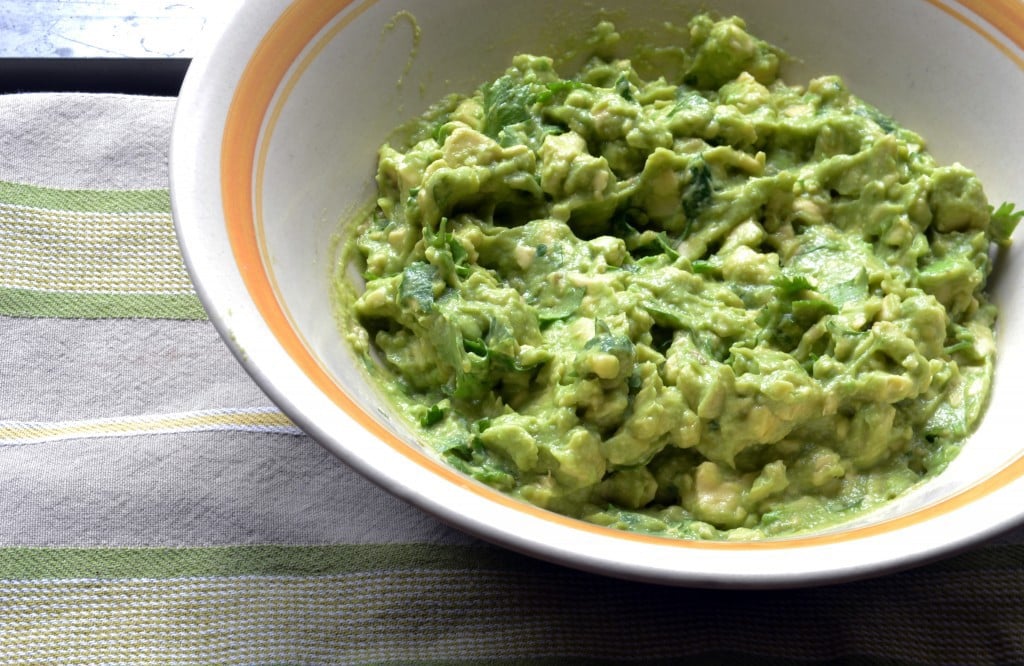 Lunch:  Beanless Chili with homemade guacamole and Cilantro
Snack:  Apples with cinnamon
Dinner:  Steak Bowls
These are basically a bowl of romaine lettuce, topped with cubes of grilled steak, salsa, guacamole, and cilantro.  
For the kids:  Add rice and cheese.
For the vegetarian:  Add beans or some sort of veggie meat substitute.
Thursday:
Lunch:  (packing to office) Leftover Chili or Steak Bowls
Snack: 2 boiled eggs
Dinner:  Roasted Salmon with Smashed Potatoes and Green beans
For the Kids:  No modifications needed.  
Friday:
Lunch:  Sweet Potato Hash with Fried Egg
Snack:  LaraBar
Dinner: Thai Chile Corn Chowder
Recipe Modifications:  veggie broth not chicken broth, no panko on shrimp
For the Kids:  Add rolls or baguette with cheese.
Saturday:
Lunch: leftover Thai Chile Corn Chowder
Dinner:  Aaron's Birthday Dinner:  Hawaiian Poke Bowls (recipe and pictures to come)